We make fixing, upgrading and
dreaming big within your  reacH.
EST. 1999
Proudly Providing Accessibly Priced Genuine OEM Parts, Accessories and Complete Vehicle Packages to Powersports and Marine Enthusiasts for Two Decades and Counting.
Customer Experience First
Treat Everyone Like Family
Customer Experience First
Treat Everyone Like Family
Outdoor Network is an industry-leading powerhouse of marine, powersports and small engine properties. It's our goal to provide outdoor enthusiasts with the vehicles, Genuine parts and optional accessories they need to create the weekend of their dreams — all at a price-point that makes owning and maintaining a motorcycle, ATV, SxS or Boat affordable for people of all walks of life, worldwide.
We strongly believe outdoor recreation is a family affair with tremendous power to bridge gaps and create lasting memories. Whether it's a day on the boat or restoring a 2-stroke that's been passed down from generation to generation, family is a strong part of the culture we serve — and hope to facilitate — by making OEM parts accessible at discount prices.

Partzilla.com is your source for OEM parts for Honda, Kawasaki, Polaris, Can-Am, Suzuki, Arctic Cat, Sea-Doo, Ski-Doo and Yamaha motorcycles, ATVs, PWCs and snowmobiles. We've earned our 5-star reviews by fulfilling more than seven million orders worldwide with the OEM and aftermarket parts people trust to keep their machines running their best.

Boats.net is the online source for thousands of OEM boat parts from great brands like Yamaha, Mercury and Honda. With over seven million orders shipped worldwide, we also stock vintage and aftermarket boat parts for every application, earning us 5-Star reviews from boating enthusiasts everywhere.

Boater's World Marine Centers is a chain of industry leading marine dealerships with locations in Bradenton, FL, Lake Placid, FL, Palmetto, FL, and Albany, GA. We are an authorized dealer for 40+ boat, PWC, and outboard motor brands, including Yamaha, Blackfin, Century, Chaparral, Hurricane and Sea Fox.

Boater's World's Restoration and Service division is located in Palmetto, FL and Lake Placid, FL. We are dedicated to the service and refurbishment of boats and personal watercraft. We specialize in repowers, electrical, fiberglass work, paint and engine service.

Ridezilla premiere powersports dealerships bring the best machines to you in two locations: one in southwest Georgia and the other in Carson City, NV. You can find UTVs, ATVs, PWC, and bikes for the dirt and the street from all the top brands including Yamaha, Honda, Suzuki, Polaris, Kawasaki, and Can-Am.

Firedog.com is an online retailer specializing in the sale of Genuine OEM parts for small engine power equipment, such as compact tractors, blowers, riding mowers, generators and water pumps. We stock parts for 8 premium brands including Briggs & Stratton, Honda, Kawasaki, Yamaha, and Husqvarna.
Best bang for the $. Less than $100 for brand new prop for 1986 Celebrity 210 OMC Cobra. Boat picked up about 5 mph, better holeshot and now runs at correct Wot. Have used Solas props before but Boats.net is by far the best price I have found!
I've been dealing with Partzilla for many many years and they never disappoint! Their service, selection and fast shipping is second to none. Their prices on OEM parts are fantastic and arrive in a timely manner.
I Recently purchased a slightly used boat from Amelia at Boater's World Lake Placid. I am from over 1000 miles away so it was a struggle to purchase using Internet and cell phone pictures. Amelia made the process seamless and when I went to pick the boat up it was exactly what we had discussed. Thank you so much Amelia, and if you're ever in New Jersey and want to go on a boat ride just give me a call.
My entire family had an awesome experience here. [...] We were very quickly approved for the vehicle we wanted and Terry even kindly delivered it himself to the next town over after getting off work for the night. Without him going above and beyond in such a way, the sale wouldn't have happened. After purchase he gave us a complete run down and showed us exactly how everything worked. [...] We are very grateful for his help.
Great site. Easy to navigate. Excellent web design, with exploded parts views that follow the order sheet down the page. This site is all I use for parts for Honda outboard. Love it.
Outdoor Network is a family-owned and operated corporation, co-founded in 1999 by Tom and Billye D'Azevedo. Our leaders are industry veterans — five of whom have spent a decade or more personally molding the Outdoor Network from a single marine dealership, to the multi-million dollar collection of brands you see today. Perhaps most importantly, our leaders are mentors who prioritize handshakes and face-time with employees in every role, from web development to parts counter.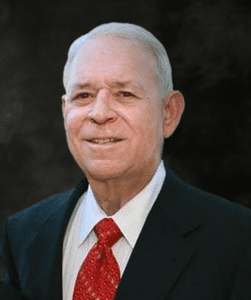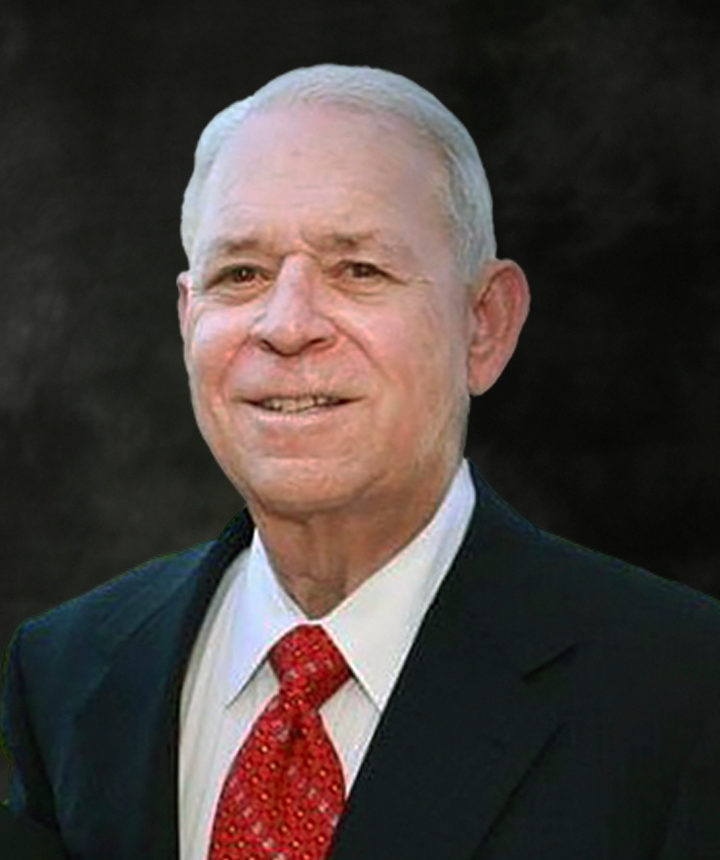 TOM D'AZEVEDO
Executive Chairman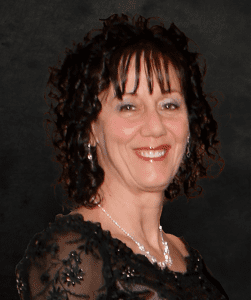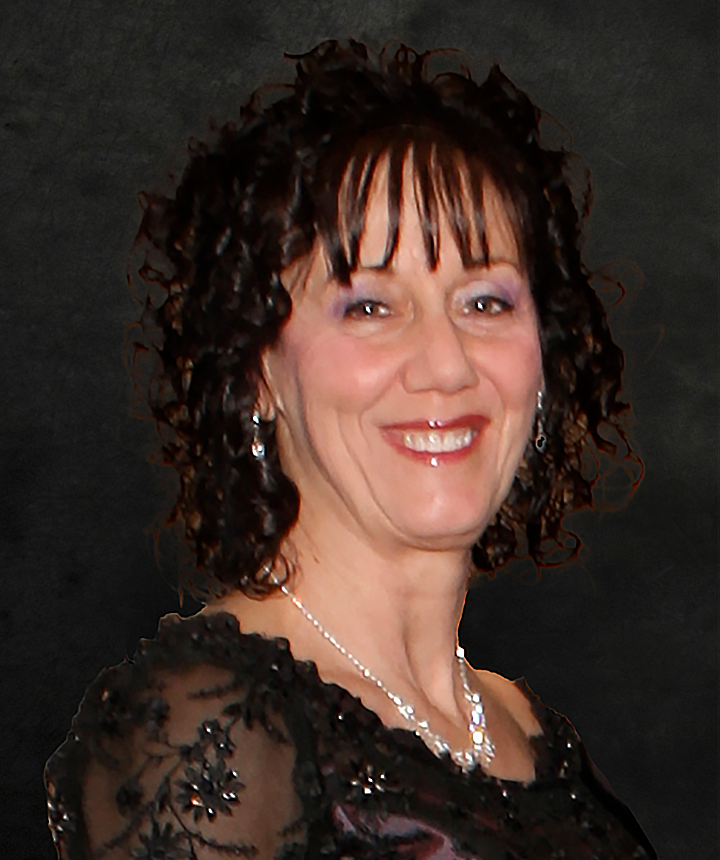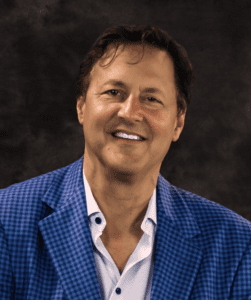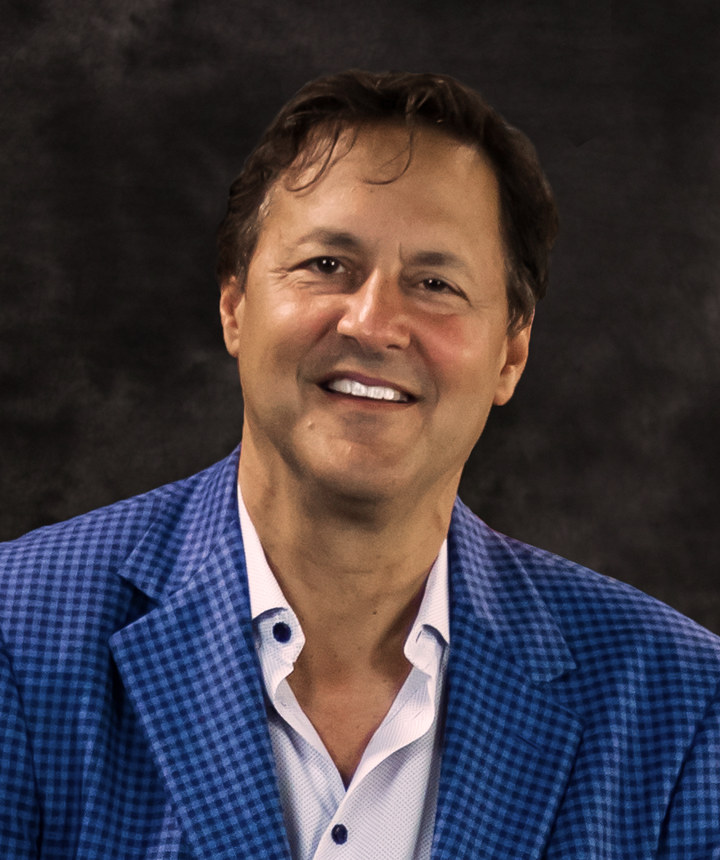 Martin Polo
Chief Executive Officer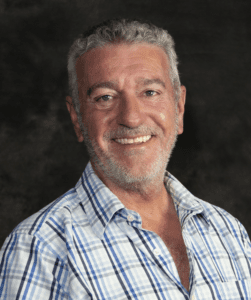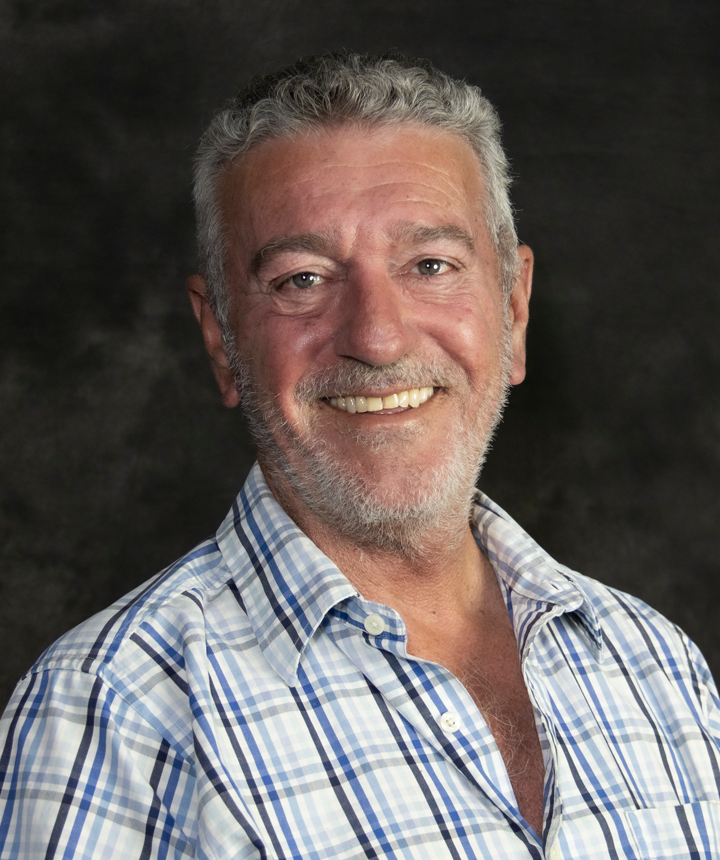 Bill Saunders
VP of Retail Operations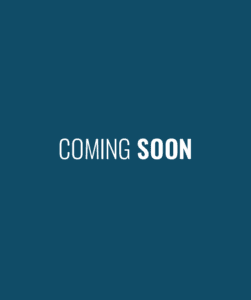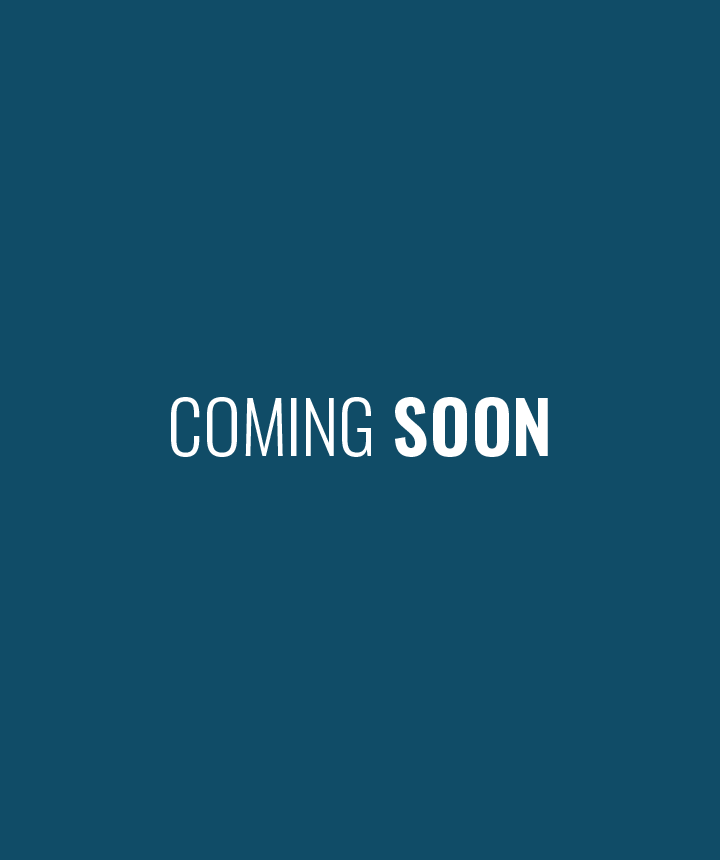 Luis Alday
Chief Financial Officer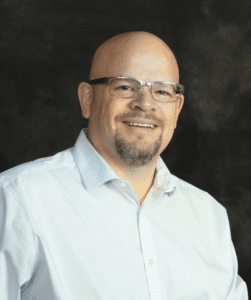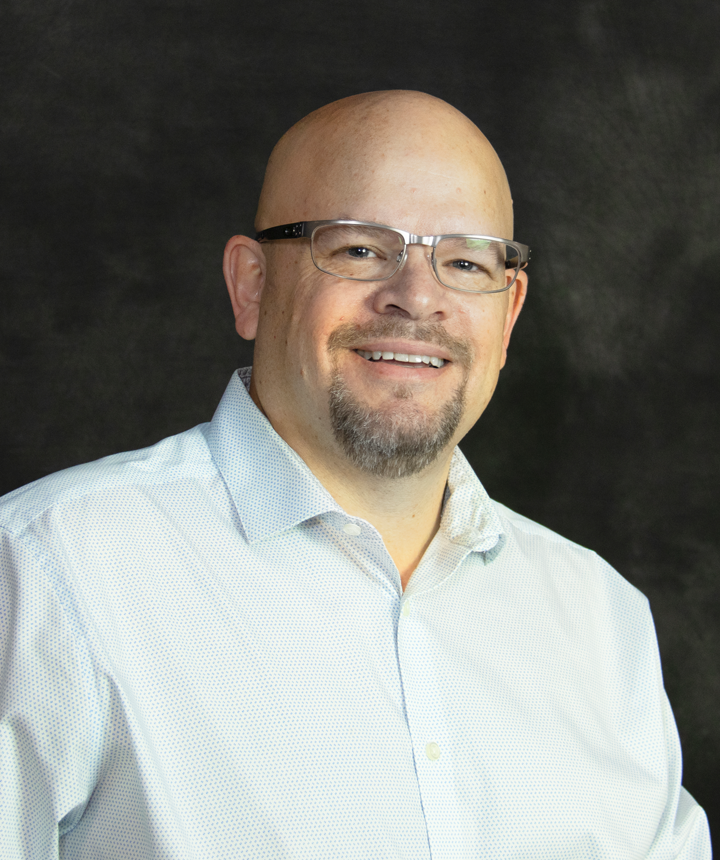 Jason Rindge
Chief Operations Officer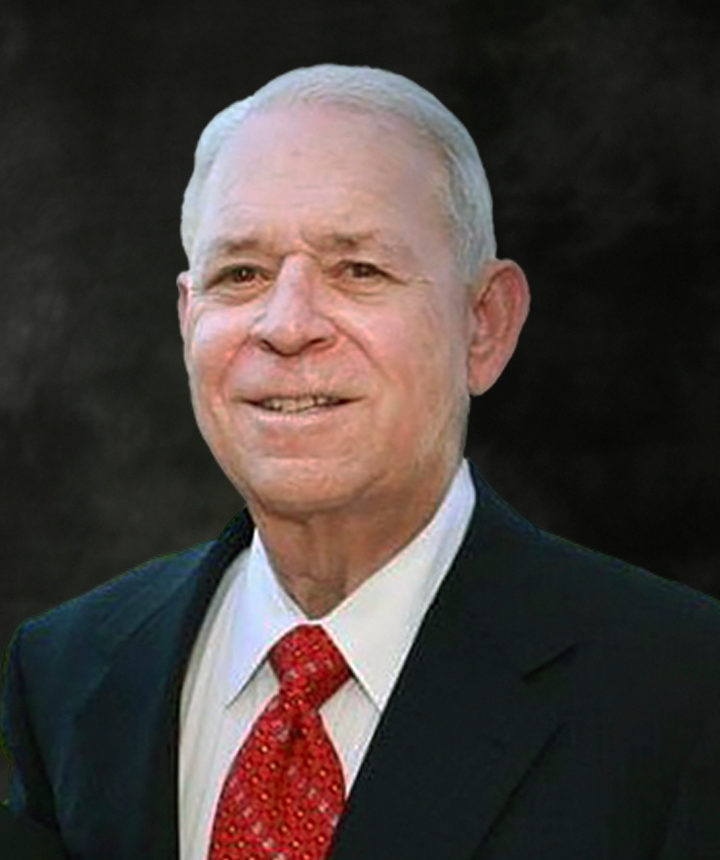 TOM D'AZEVEDO
Executive Chairman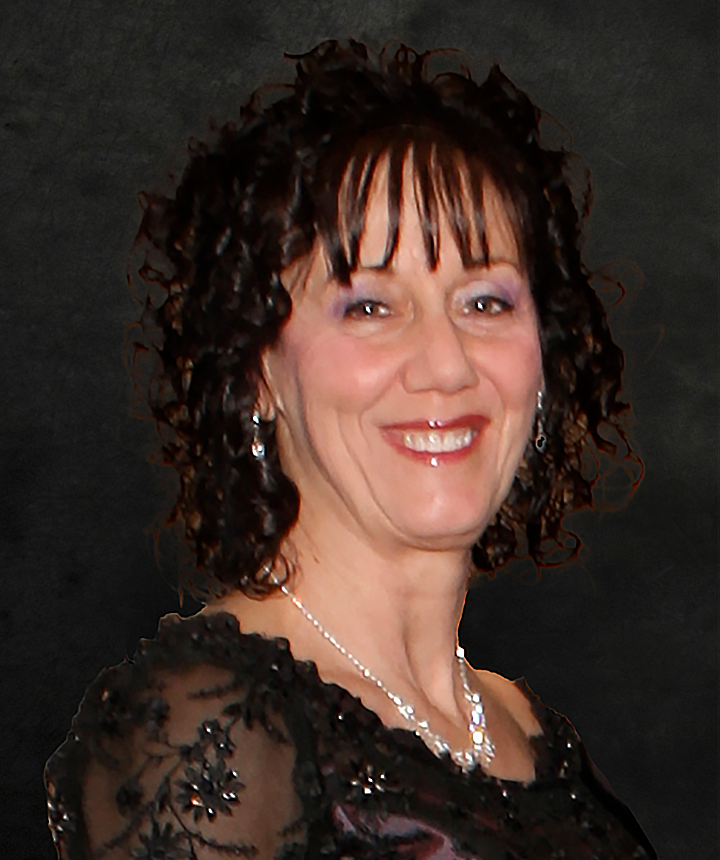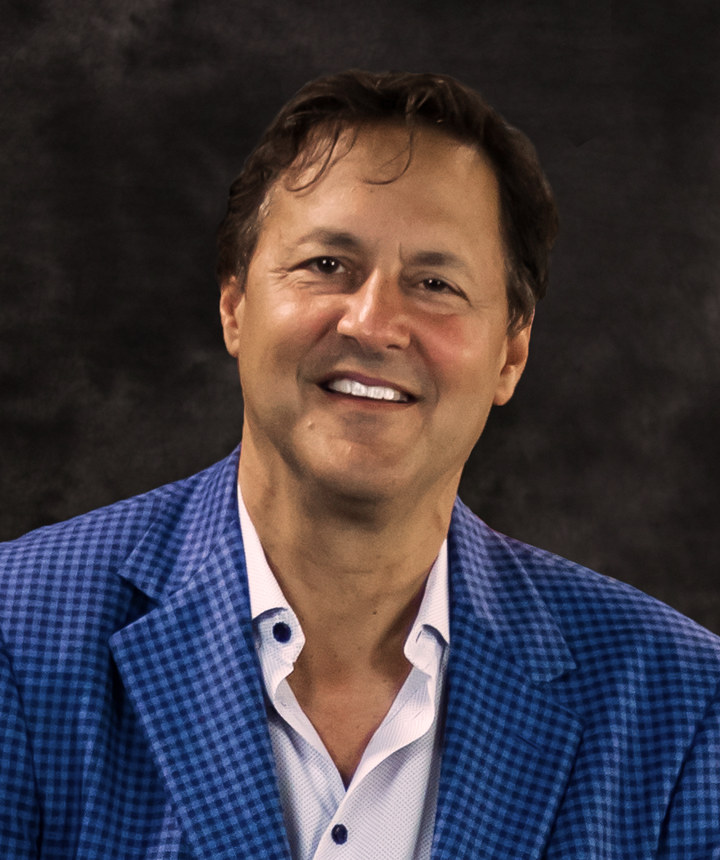 Martin Polo
Chief Executive Officer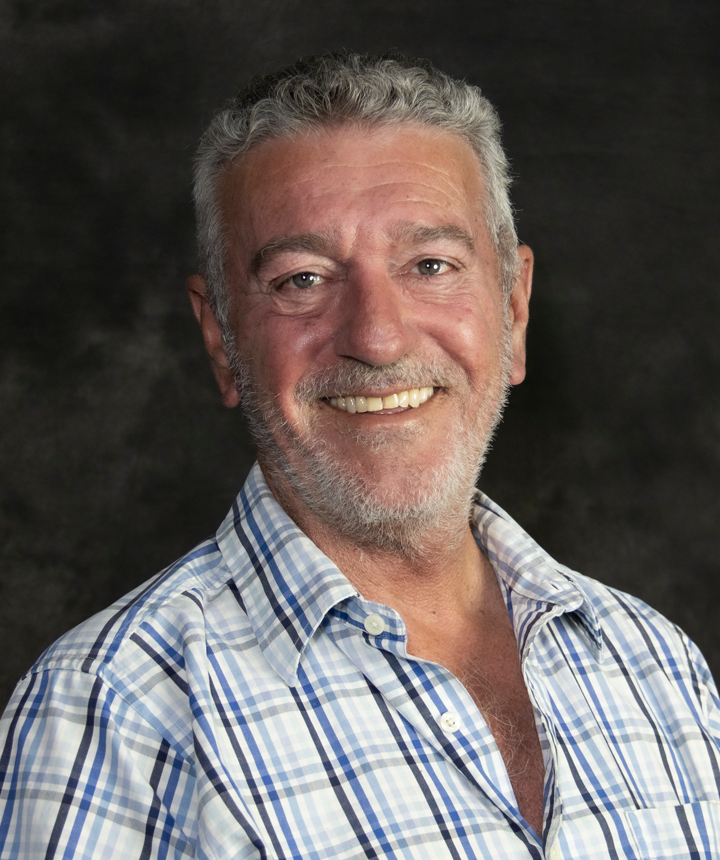 Bill Saunders
VP of Retail Operations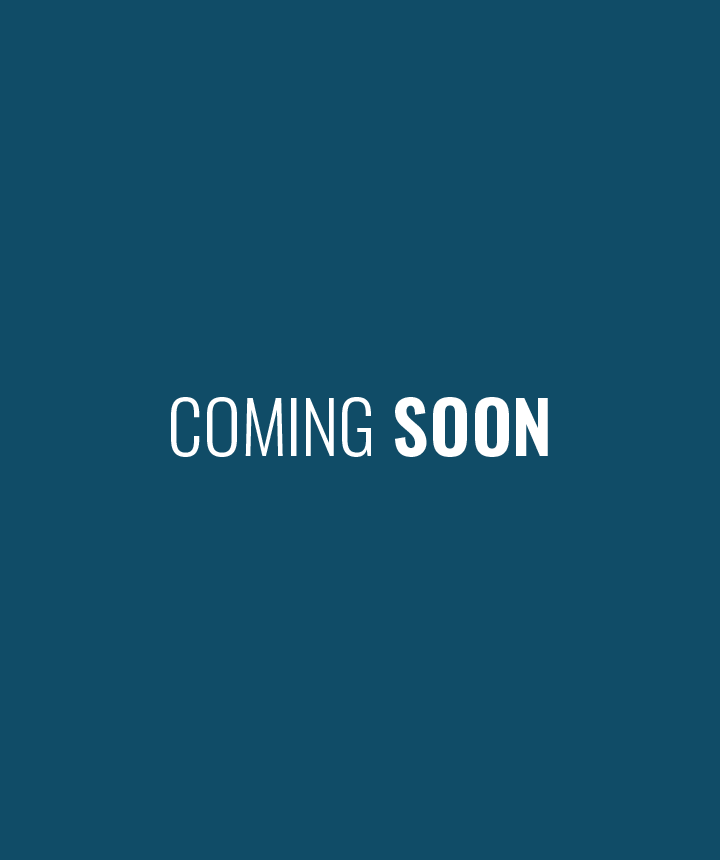 Luis Alday
Chief Financial Officer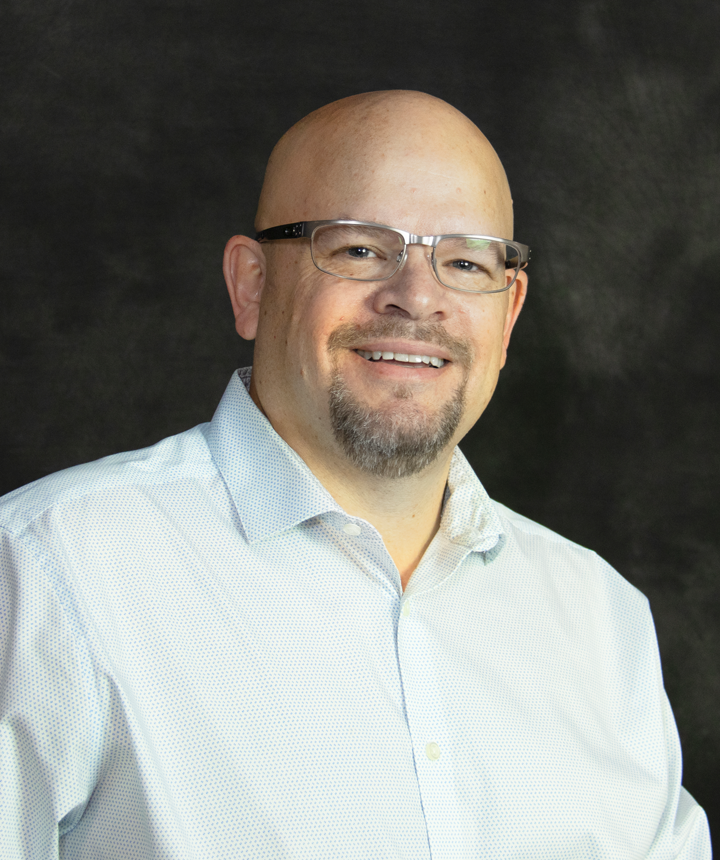 Jason Rindge
Chief Operations Officer
Our Headquarters
Join Us In
Georgia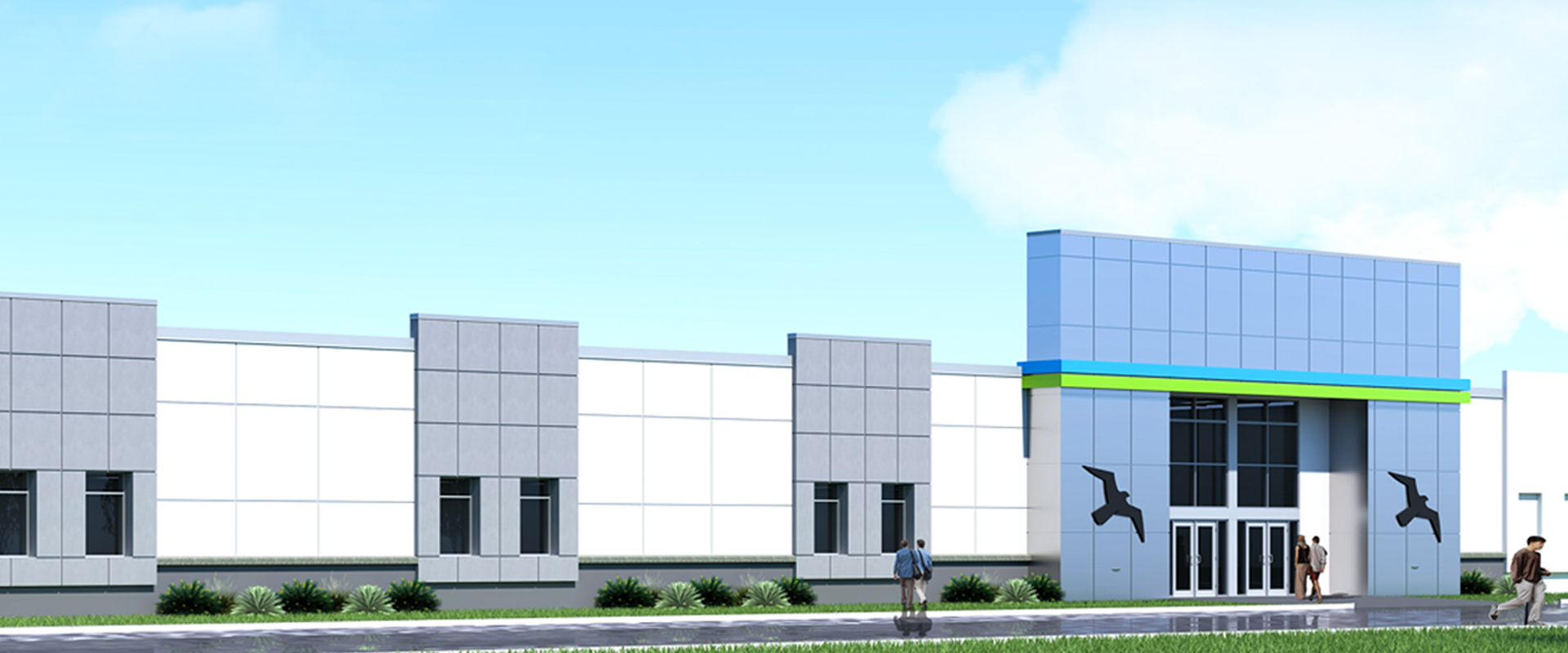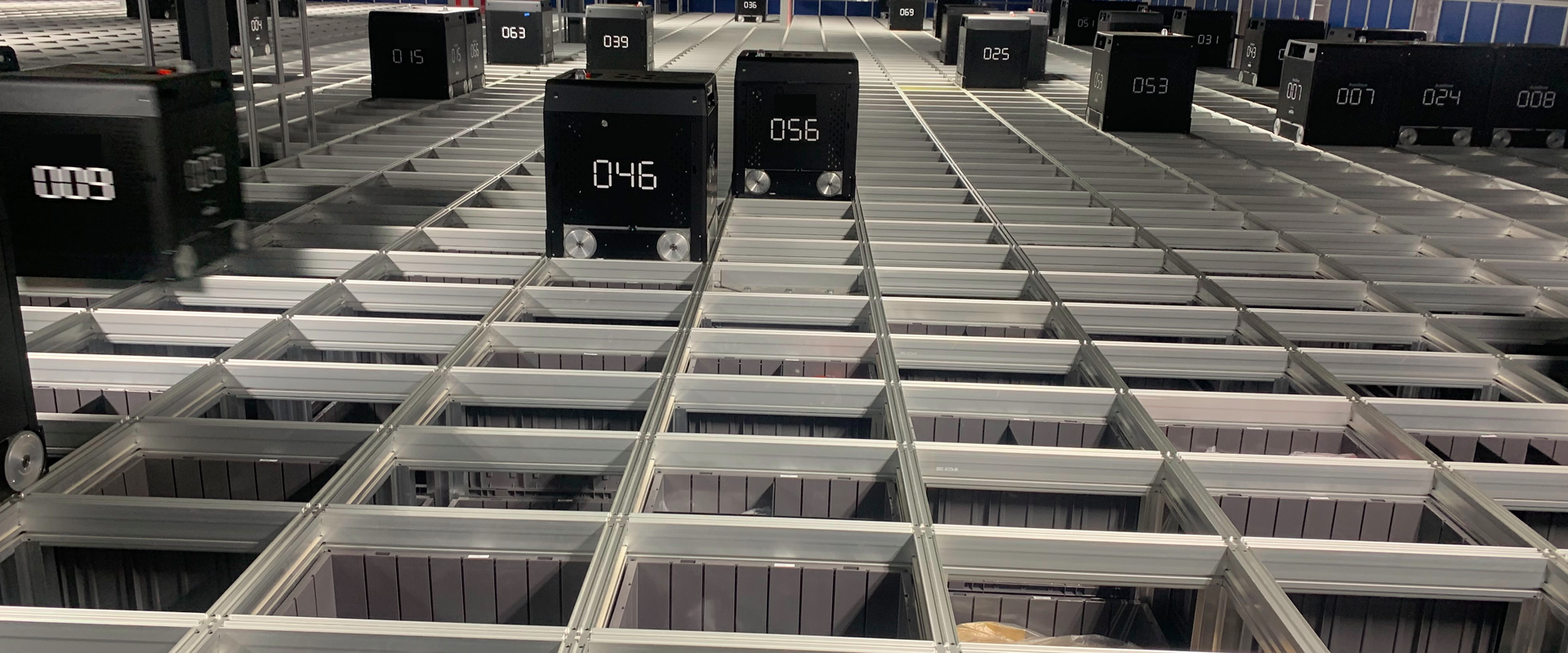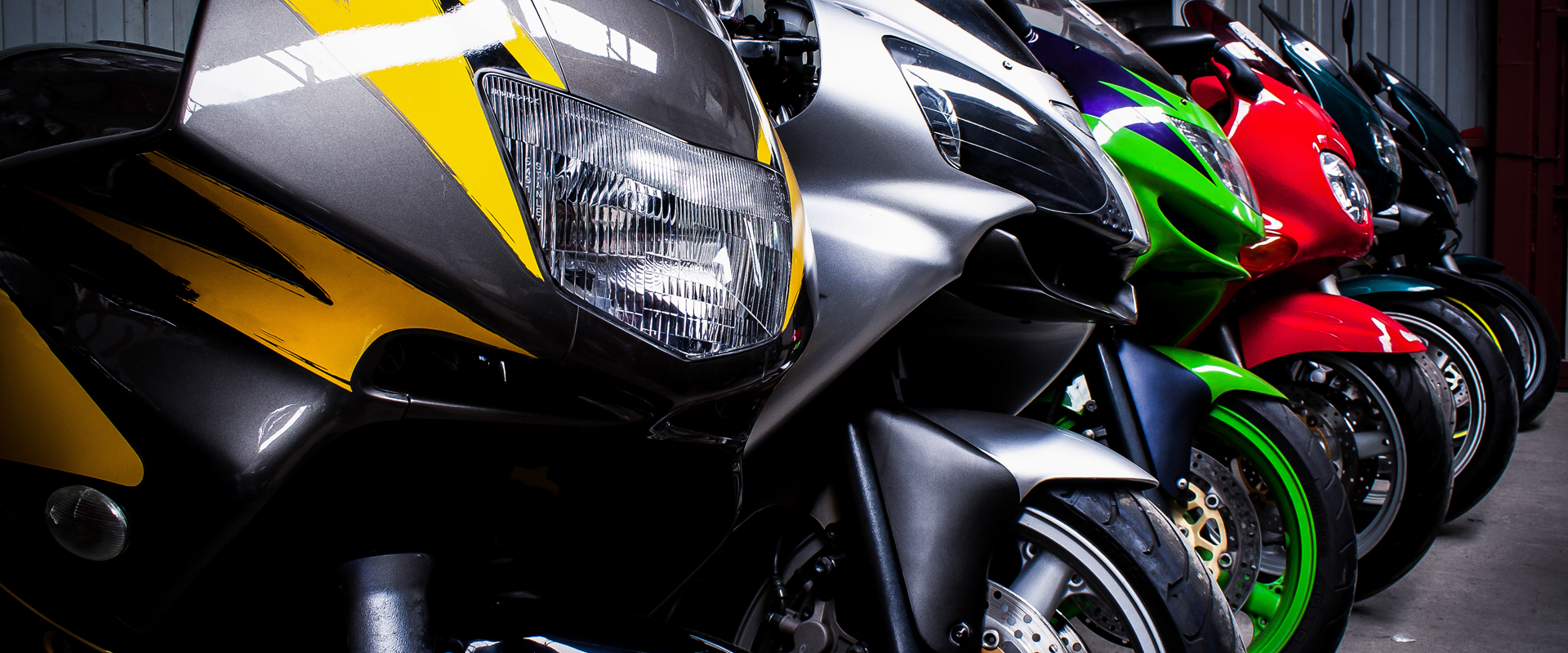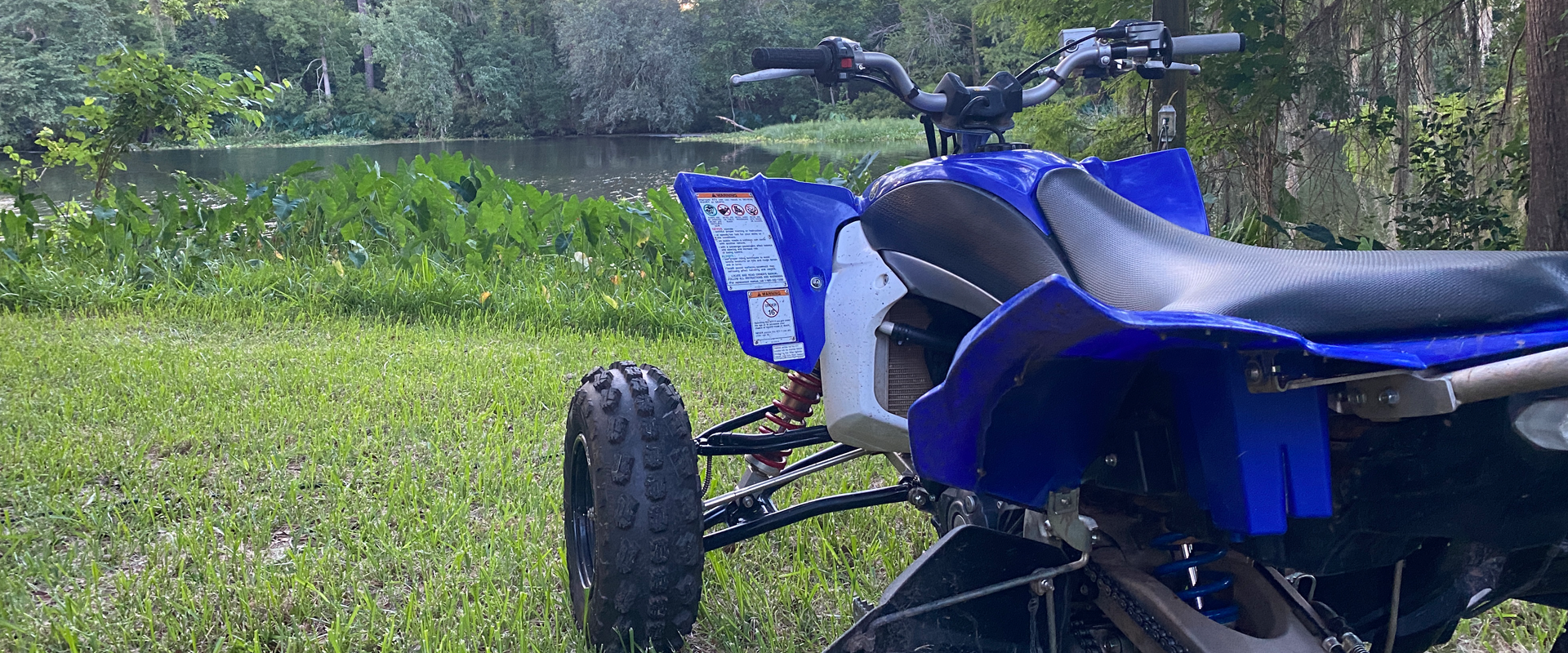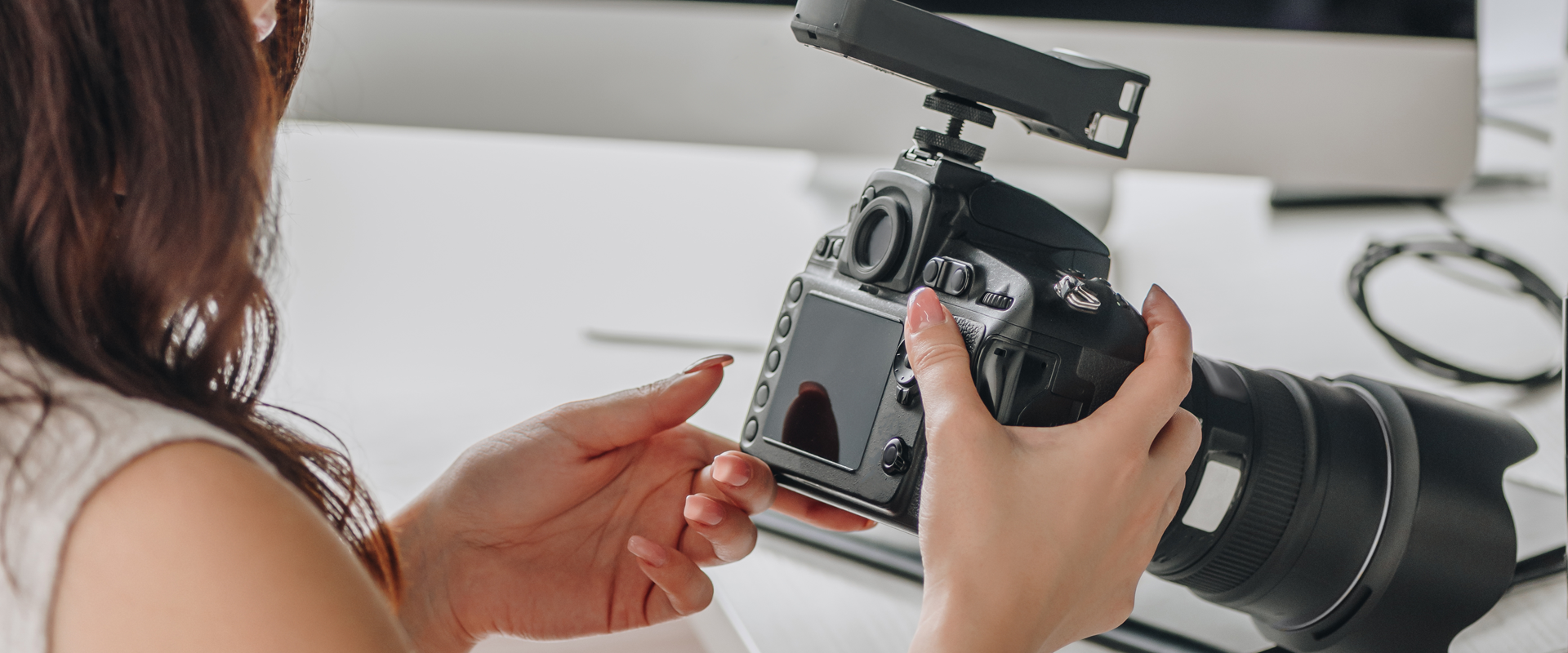 Our Headquarters
Join Us In
Georgia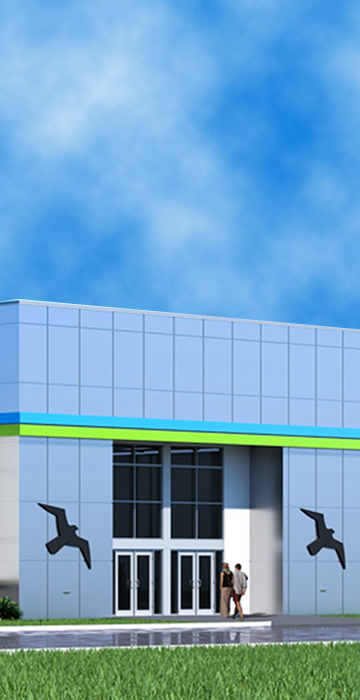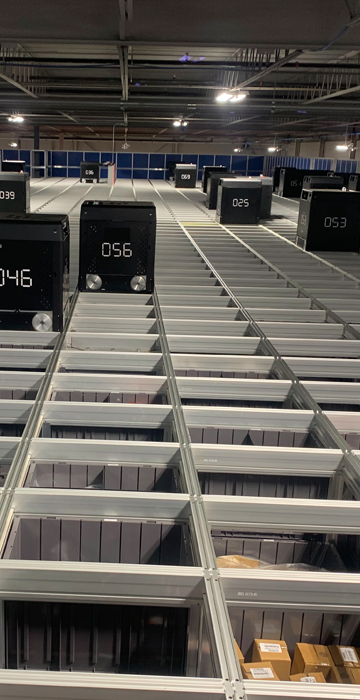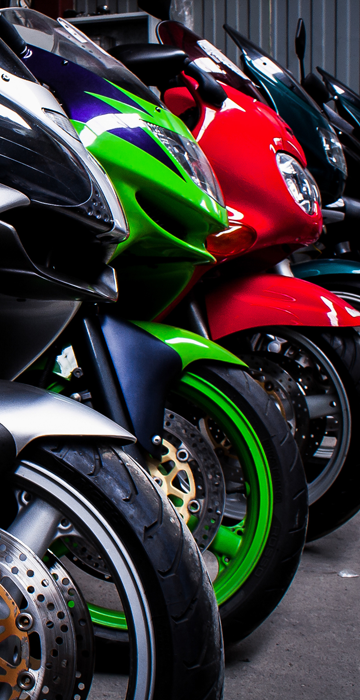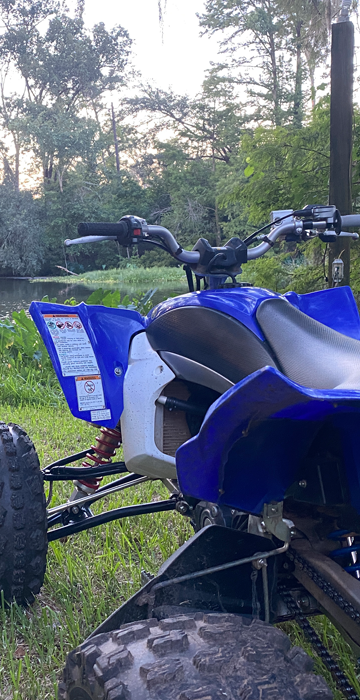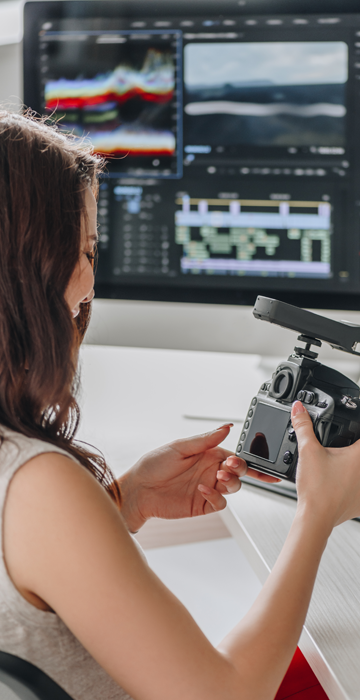 COMFORT+
Air-conditioned break room with fully-stocked self-service food and drink options available on the MacGregor campus. Plus, robot technology helps employees fulfill orders faster without increased exertion.
GOOD CRAZY
Millions of viewers are watching YouTube videos shot and produced in our Georgia studios. In-house and remote content creators work in a collaborative environment where crazy ideas are encouraged.
GET OUTSIDE
Experience motorcycle and ATV trails, boating, fishing, and ample cultural opportunities in southwest Georgia, all year round. The MacGregor campus is located just minutes from 1,400-acre Lake Chehaw and the Chehaw single-track trail.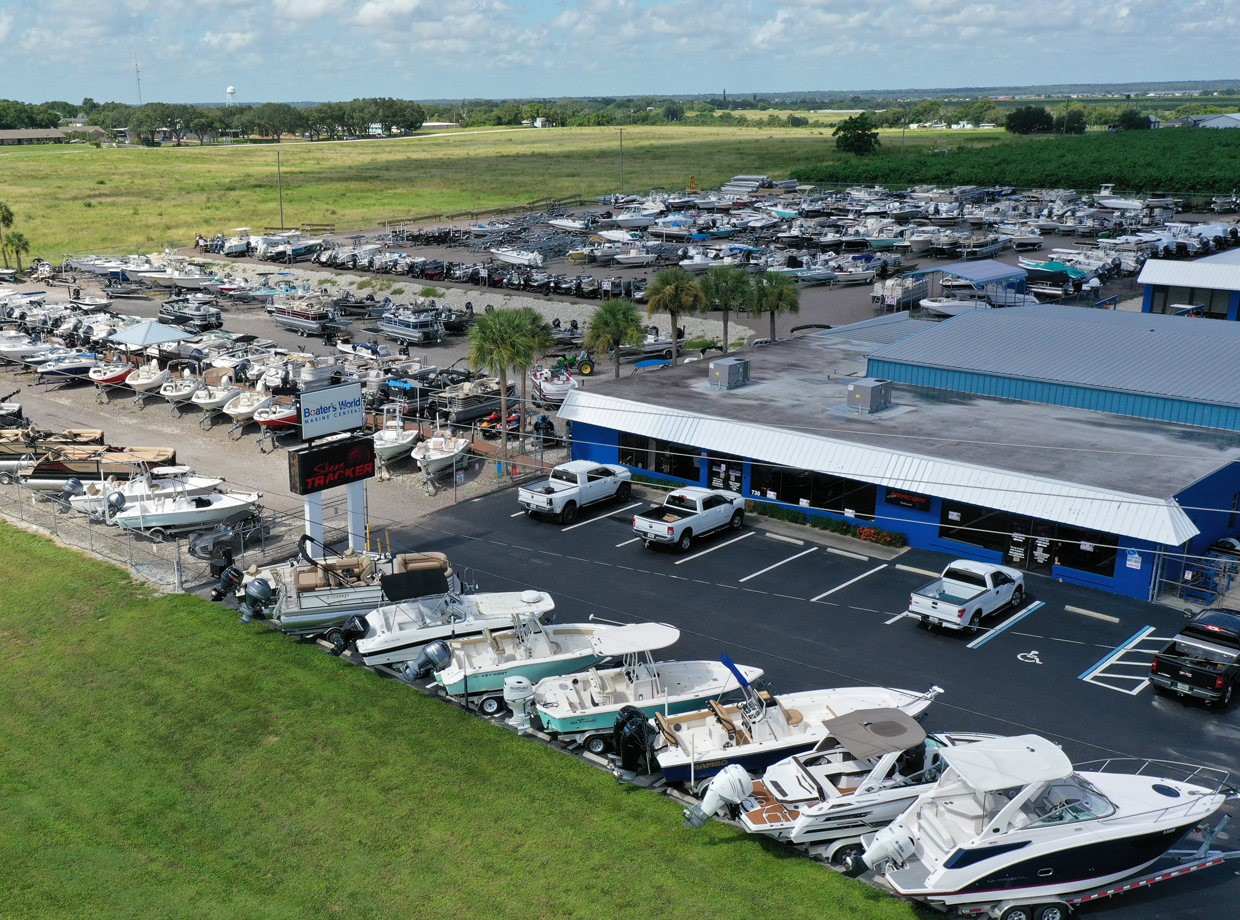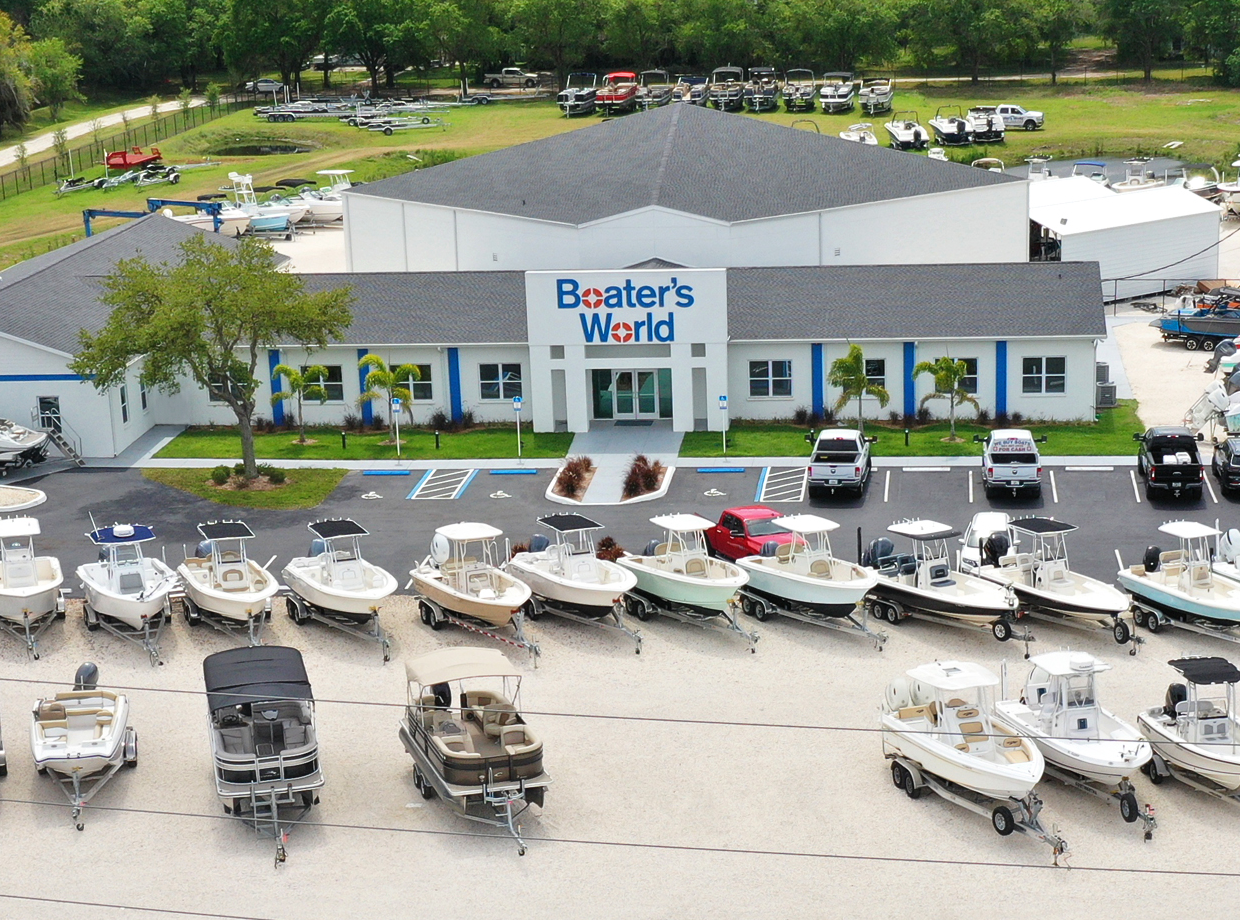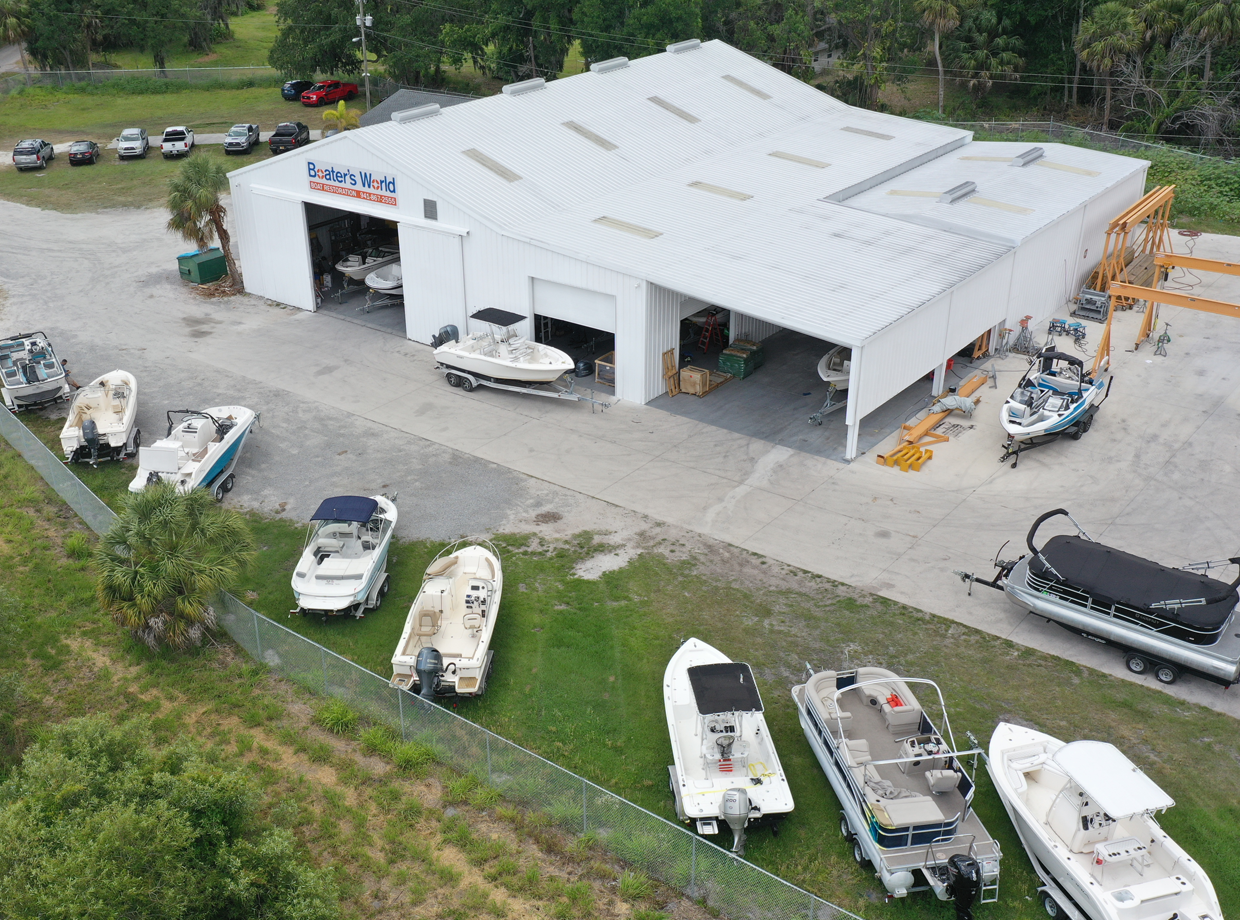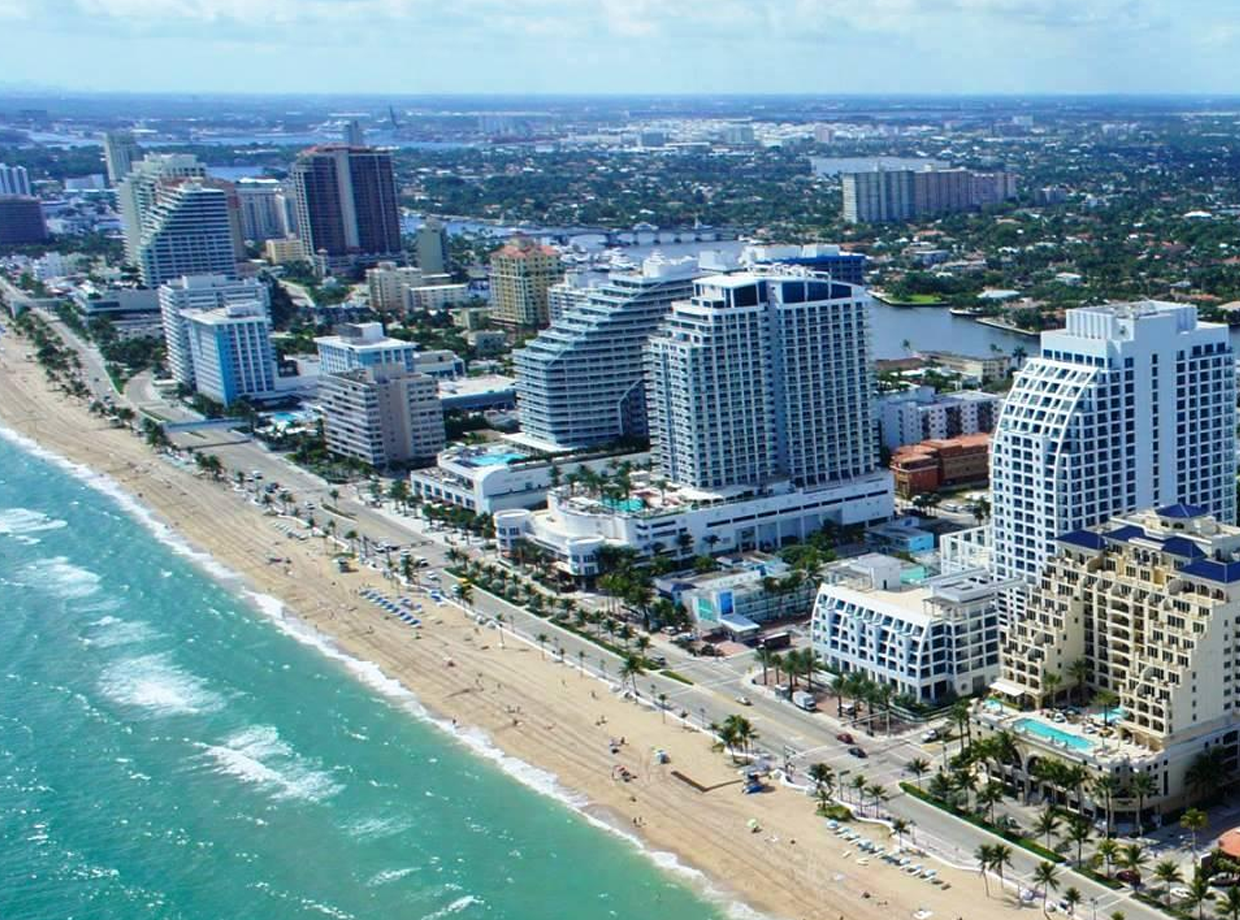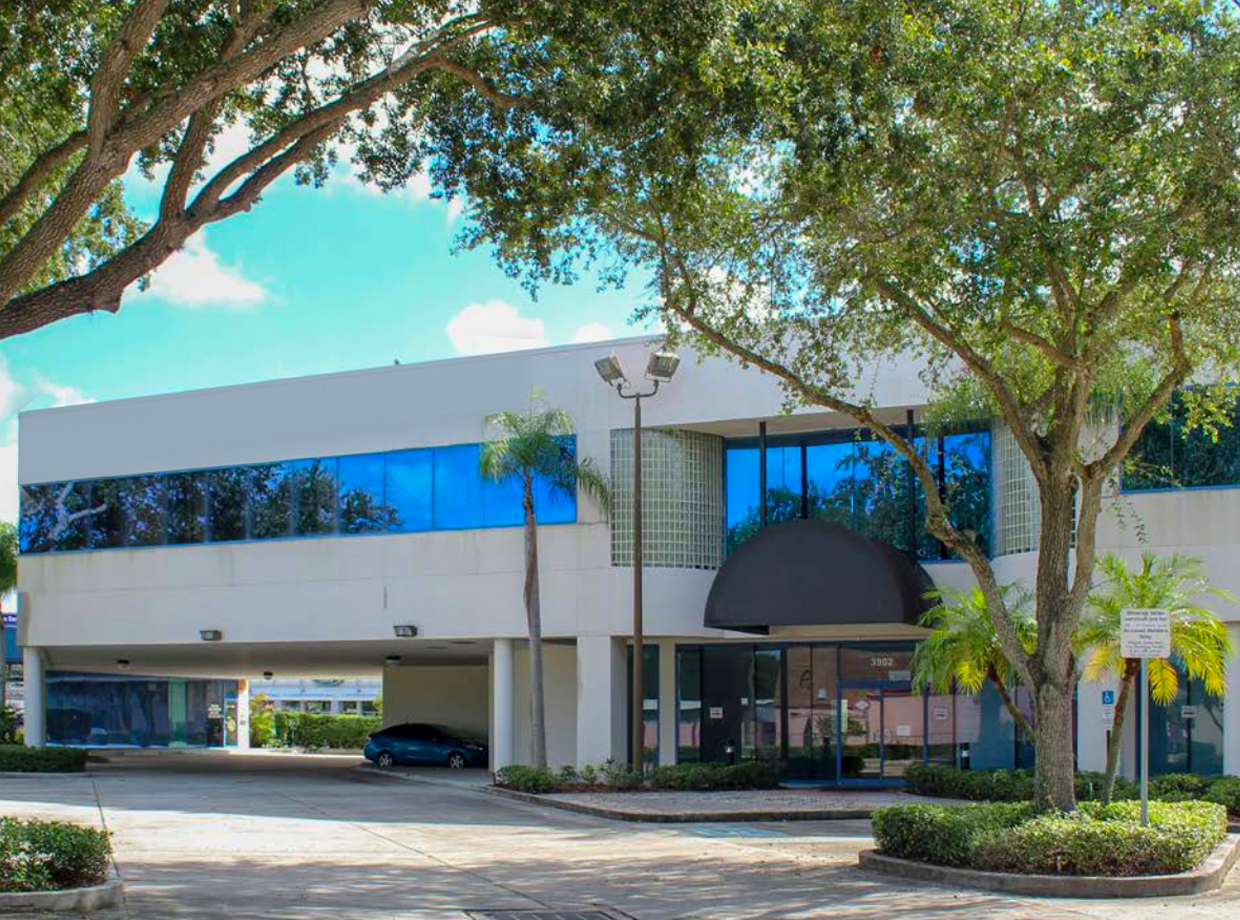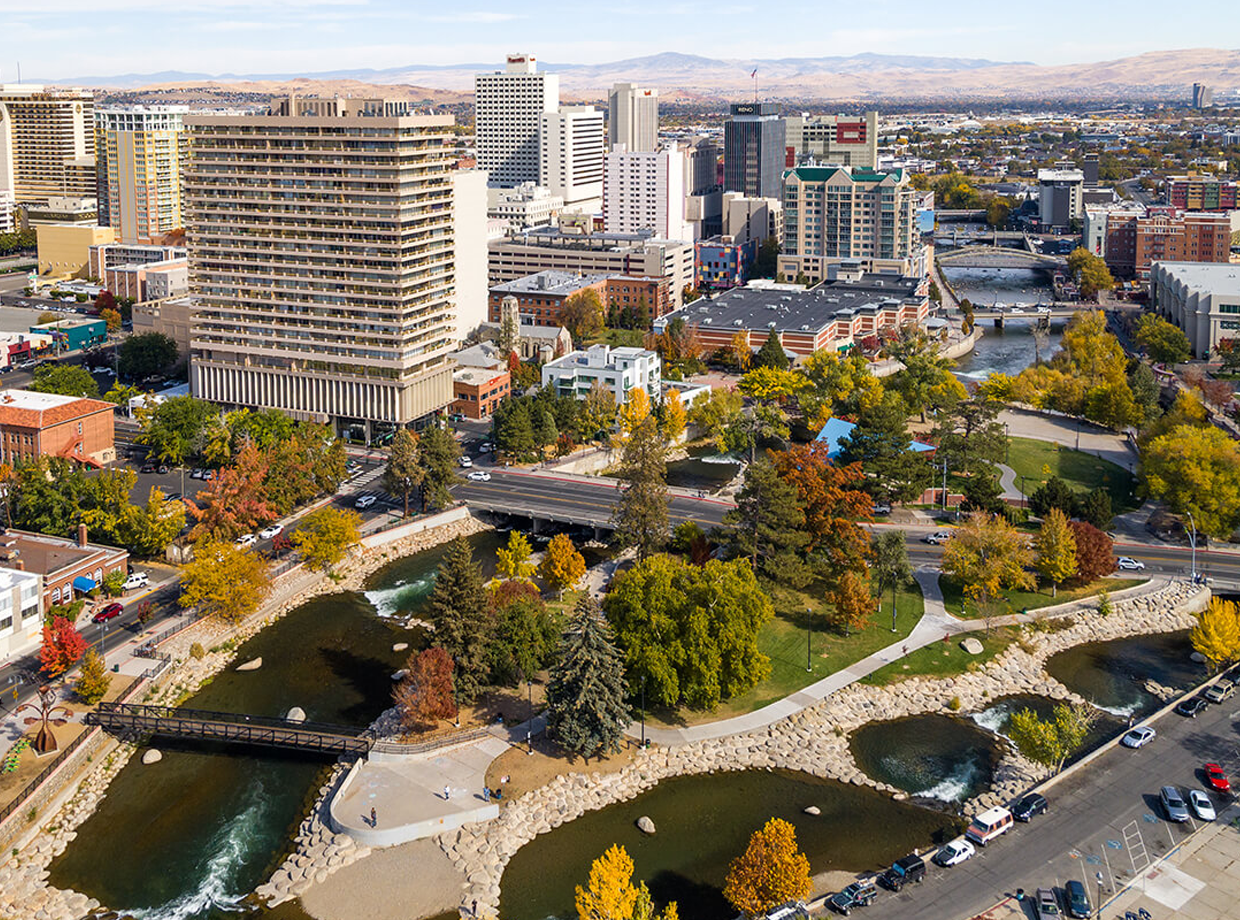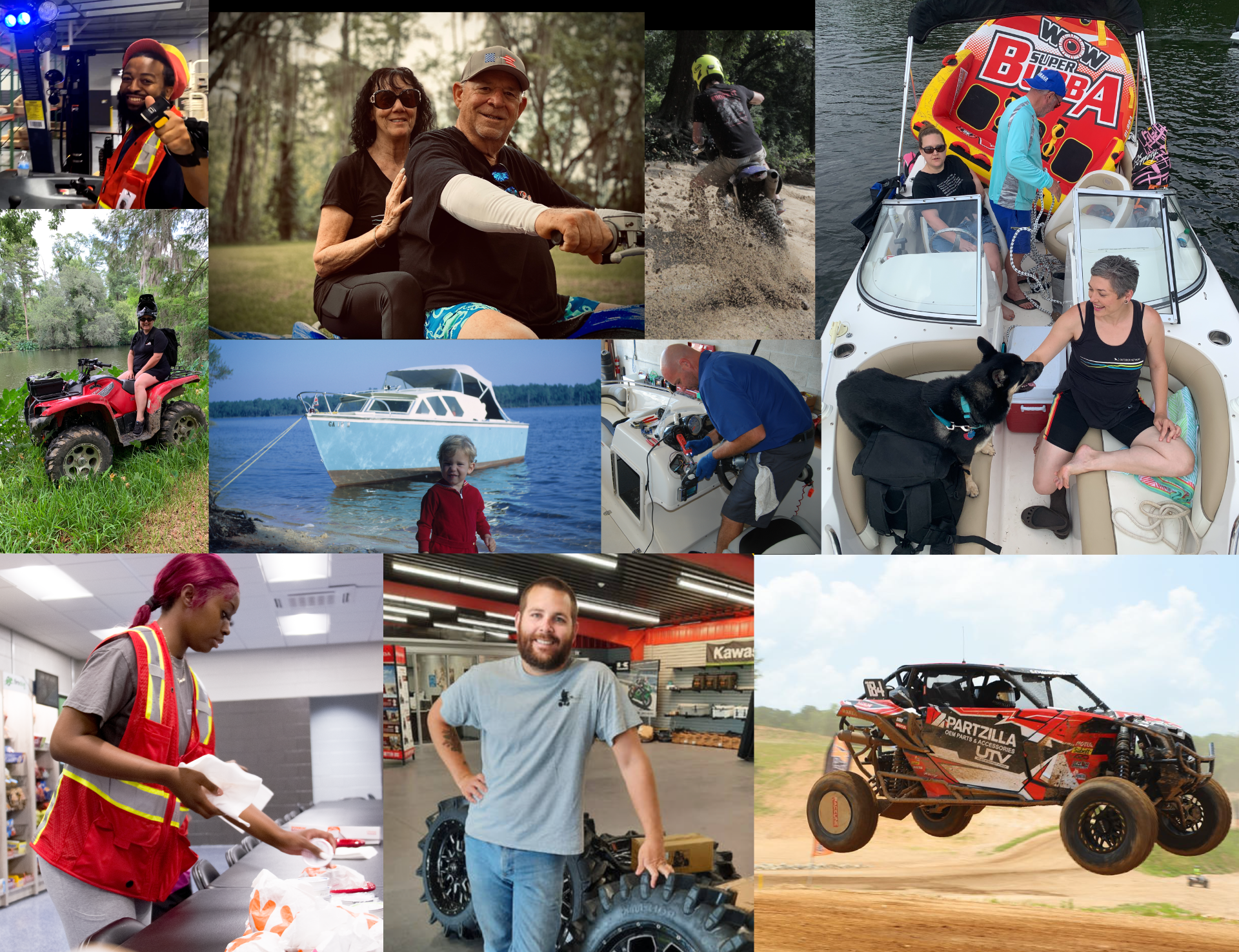 Our goal is to empower our employees to challenge themselves, learn new skills, and embark on new adventures, as they grow and transform with years of service. We are forward-thinking, and prioritize diversity and inclusion in both our remote and in-house positions.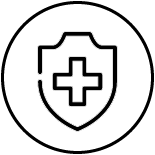 Medical, dental, vision, and disability & life insurance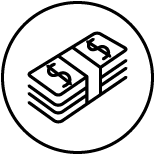 401(k) for retirement with company matching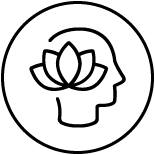 Wellness Program with access to medical triage and counseling services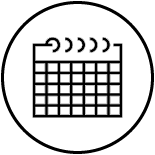 Company paid holidays with PTO accrued bi-weekly